It all starts with a vision…
1 December 2015
One of life's greatest pleasures is presenting new cloth ranges to my clients. Today I am designing jackets and waistcoats from this collection for one of my clients using several checks that all work in harmony to mix as separates for his work wardrobe.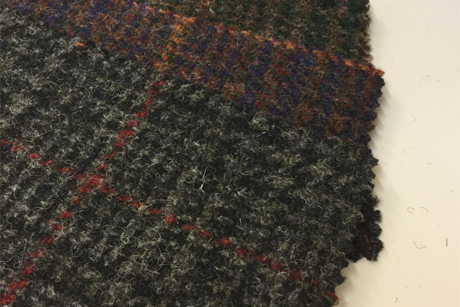 It is so exciting dreaming what form these amazing checks will take, is it a coat, jacket or waistcoat? How is that going to add value to your current collection of tailoring. What linings, buttons and stitching colour will it be? Not to mention the cut and vibe which works for the client in question. I thought I would share this with you as these unique check are fantastically designed, the colour, patterns and probably most importantly the handle of this jacket/ coating bunch is exceptional as good as it gets. These Italian tweeds include, pure cashmere, baby alpaca, superfine merino, saxony, carded flannel and surprisingly silk and linen.
The next time you see some dapper gentleman wearing an amazing one off piece of tailoring with great confidence and pride remember it all started with a dream, vision, great style, design but most of all some great cloth to work with!
Did you find this post interesting? Why not share it!