Who would you rather deal with?
31 July 2017
We realize that not everyone is blessed with time, and on occasion it may seem like a good idea to pop into a store on the high street and pick yourself what would appear to be a good quality suit, in and out in 30-45 minutes, and you're on your way but look back at this experience, if you have had one and think, who would you rather deal with?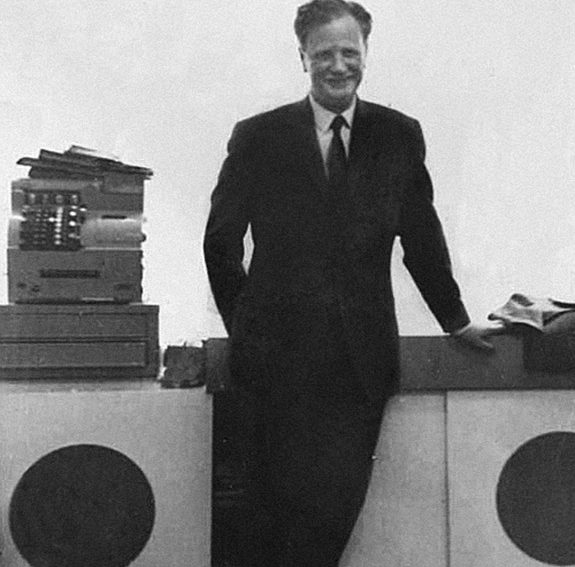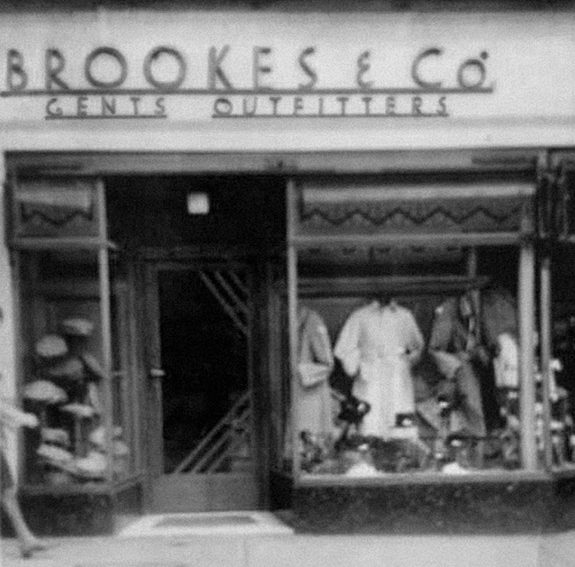 One of the most questioned factors of bespoke personal tailoring is the price. Which we can understand, it's by no means your average clothing service, it's a very personal process from which strong friendships are often formed.
But if price is something that 'scares' you and you want to opt for a cheaper option with, let's be honest much lower quality, you have to ask yourself who would you rather deal with… A salesman who will tell you that you look good in your gran's curtains to get a sale, or someone with over 20 years experience in the industry who's goal is to provide you with the best service possible.
In these shops you have usually a young salesman, who at first seems enthusiastic and exudes a persona that would lead you to believe they're experts in the fashion industry, but what they're really doing is using their charm and charisma on you to get what they really want… the sale!
Now we're not saying that this is the case for every single salesman who have a selection of suits on the racks, but generally this is a case we hear of more often than not.
It's hard to determine whether they have you best interest at heart or if they're counting down the moments till you reach for your wallet.
What we offer at Andrew Brookes Tailoring is not a quick fix solution or a false or fabricated opinion how you actually look, but years of experience going back generations of a family business.
The process is considerably longer than a 45 minute visits to a store front, but when you take into consideration what we're doing, tailoring to not just your body measurements, but your lifestyle and your vibe.
So taking all of that into account, we ask again, who would you rather deal with?
If you found this post interesting please share it with your friends!