GENERATIONS OF TAILORING AT ANDREW BROOKES
For over 70 years, the Andrew Brookes family has been at the forefront of the tailoring industry, providing tailor-made suits to sophisticated men. Tailoring is in our blood and over the years we've used our unrivalled industry experience to provide sports stars, actors, business owners and stylish individuals everywhere with luxurious pieces that perfectly align with their unique look.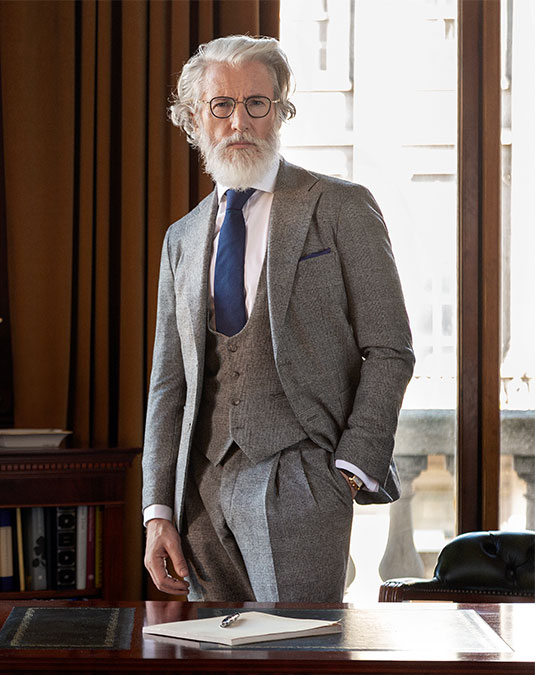 CUSTOM TAILORED, LUXURIOUS GARMENTS
Our team understands that everyone is different, and aim to capture the unique look and specific style of all of our customers through our innovative designs and luxury materials. As the leading men's tailor in Edinburgh, we take pride in crafting tailor-made suits that are perfect for any occasion.
Need to make an impression for a corporate occasion? Or perhaps you want something new for an upcoming wedding? Whatever the reason, our dedicated team of bespoke tailors will utilise quality techniques and craftsmanship from the likes of Savile Row, while maintaining our own distinct, Scottish style that enhances your look.
BOOK APPOINTMENT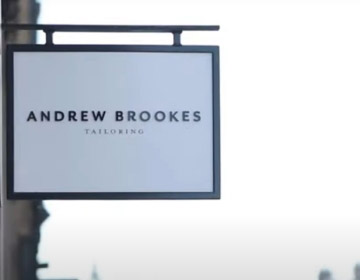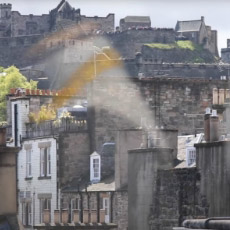 CRAFTSMANSHIP IN THE HEART OF EDINBURGH
Edinburgh has long been known as a stylish destination, and at Andrew Brookes Tailoring we remain at the forefront of the industry's latest developments. Thanks to our studio being located in the heart of the city, we've earned a reputation for designing suave and stylish pieces that utilise innovative tailoring techniques to craft enviable looks for our clients again and again.
FIND OUT MORE
See what we've been working on
OUR PORTFOLIO SPEAKS FOR ITSELF
Our timeless and beautifully crafted designs are highly sought after by clients across the world. As well as luxury suits, we're also well known for our range of handmade menswear, highland wear and collection of accessories. Check out what we have to offer, and the work that has made us the go-to tailors in Edinburgh.
SEE PORTFOLIO
THE LATEST NEWS AND INSIGHTS
Over the years we've learned a thing or two about luxury tailoring, and here you can discover all the latest news and trends from the tailoring world.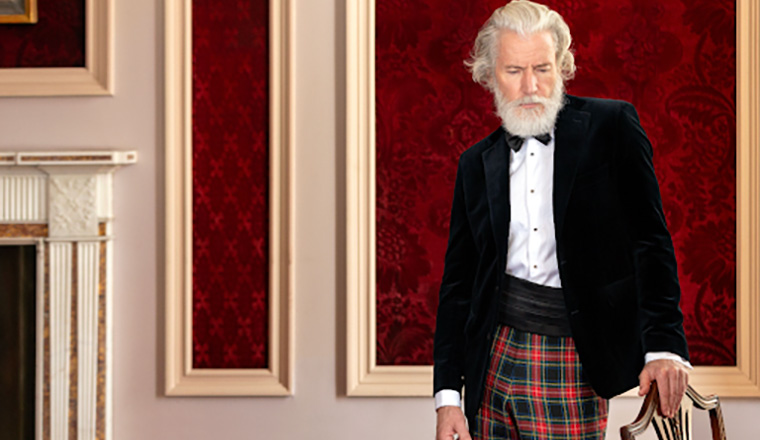 Bespoke Tailoring, Style
07 November 2022