When a watch is not a watch
1 January 2014
The launch of the new Apple Watch has many people talking about the modern day function of a watch. Indeed, on Apple's website they highlight the words, "An incredibly precise timepiece". Notably, they also promote the watch as, "Our most personal device yet". However, has Apple got it right? Yes, it may keep time "to within 50 milliseconds of the definitive global time standard", it may also have Camelion type qualities that allow you to personalise its appearance, but is it as personal to you as the watch your father handed down that loses 3 minutes every day? Does it even matter if it loses three minutes every day?
Your favourite watch may not be able to sync with the 'definitive global time standard', but we'll wager it is in sync with you. That's why we ask if Apple has got it right, or is this simply another gadget which will push them towards becoming the first trillion dollar business? At Andrew Brookes Tailoring, we have always believed a watch is much more than simply a timepiece, in the same way that a tailored suit is much more than just something you put on for a meeting. A good watch is a statement. Furthermore it is an investment and an appreciation of high quality and very precise workmanship.
But, there's more to it than that. For many men, a watch is their only item of jewellery, it is the one way they can make a statement about their status. That is why a high percentage of men will own and wear more than one watch, they enjoy the fact that they can, and they get that all important 'feel good factor' when they do.
Yes, you could invest in the dearer £13,500 version of the Apple Watch, and we dare say you will feel good that you can, but what about the legacy element? Patek Philippe's famous advert states, "You never actually own a Patek Philippe. You merely look after it for the next generation". This reflects the longevity of their products and the timeless nature of their designs.
We wonder if your grandchildren would be quite so enthusiastic about you leaving them a 1st generation iPod?
Like all things that are handmade, they have a soul, they have a history, and they have been appreciated enough by someone to invest in them in the first place, and more often than not, they will conjure up fond memories and the odd story. Mind you, you could import a video or download a book to your new Apple Watch to achieve the same, but will it give you the same comfort and satisfaction? Whereas, losing yourself for three minutes a day might be the greatest gift of all!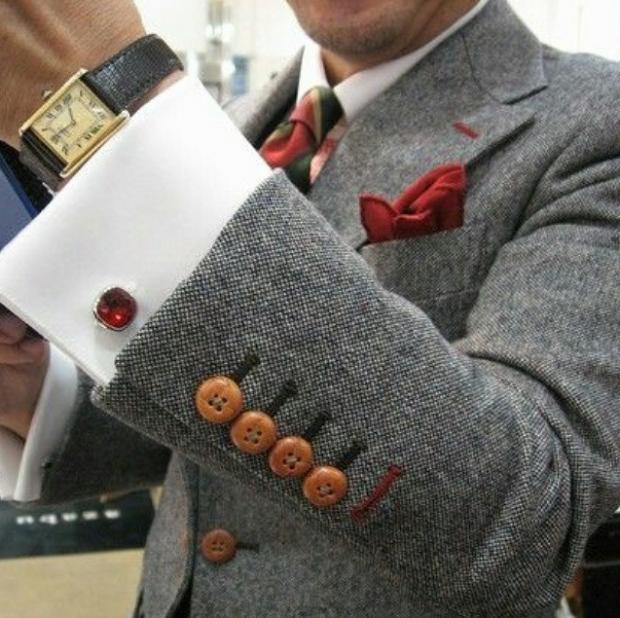 Credit: Instagram – ilmarchese1984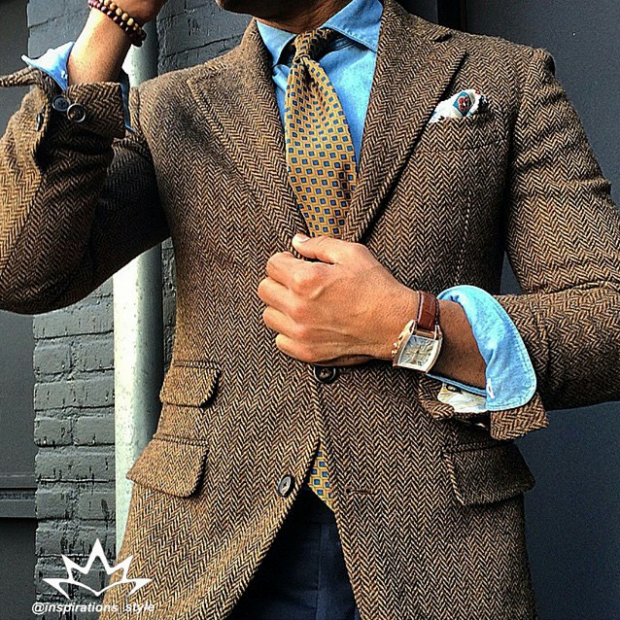 Credit: Instagram – inspirations_style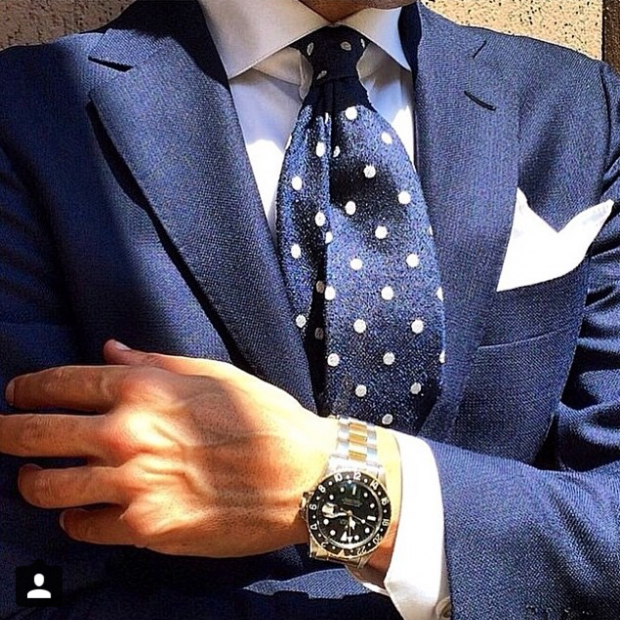 Credit: Instagram – wild_gentleman
If you have found this post interesting, perhaps your friends will too. Please share this post with your online community using the share buttons below. Thank you, it is appreciated.