BUSINESS ATTIRE FOR GORDON WHITE
When businessman Gordon White visited our studio, we knew he needed something to make an impact, and leave a lasting impression. We were able to put together a collection of truly bespoke outfits that helped Gordon achieve exactly that, making him look and feel fantastic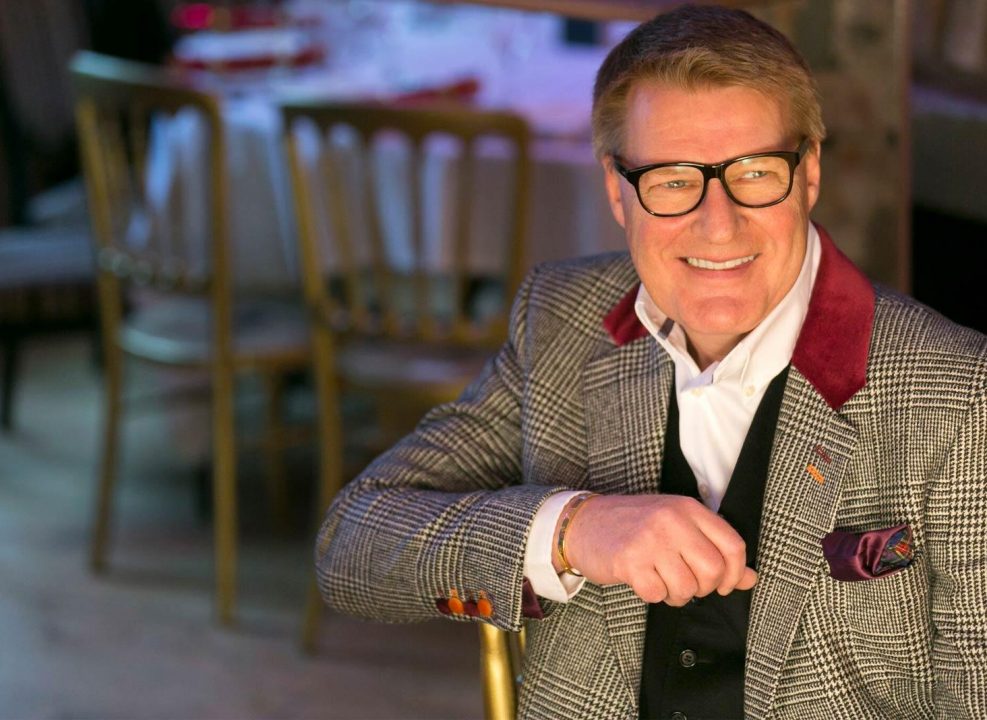 Personal Styling for Gordon White
Gordon White is a leader in the world of business and for him, first impressions count. His day-to-day work sees him presenting to new clients, talking in front of big audiences and attending networking events or corporate meetings. While performing these roles, it's vital he looks the part and when Gordon visited Andrew Brookes Tailoring, we provided him with a bespoke collection of professional outfits that help him make an impact every time.
Here is what Gordon said about working with us: "As the owner of a leading marketing agency, it's crucial that I make the right first impression. As soon as I met Andrew, I knew his brand and the fatBuzz brand were a good fit – and that he would make sure my clothing made the right impression. Through my work, I'm often presenting to new clients and large business audiences, so I also need designs that will be memorable and professional, as well as being comfortable and versatile to take me from day meetings to evening functions."
Testimonial
"For me, wearing made-to-measure clothes is as much to do with feeling good rather than simply looking good. I believe when you feel good you perform better, so much as I like people to appreciate how I look, I get great personal satisfaction from the way I feel when I wear bespoke garments."
– Gordon White
HAVE AN ENQUIRY?
Have any questions about what we do? Or are looking to book an appointment at our studio? Whatever the case, our friendly and knowledgeable team are always happy to answer any questions you may have. Get in touch today.
TALK TO US
OTHER WORK
Over the years we've earned global recognition thanks to our bespoke service and have worked alongside some of the biggest names in sport, entertainment, business and media as a result. Check out some of our proudest work here.